We offer fast, reliable & affordable website hosting services with dedicated 24/7 support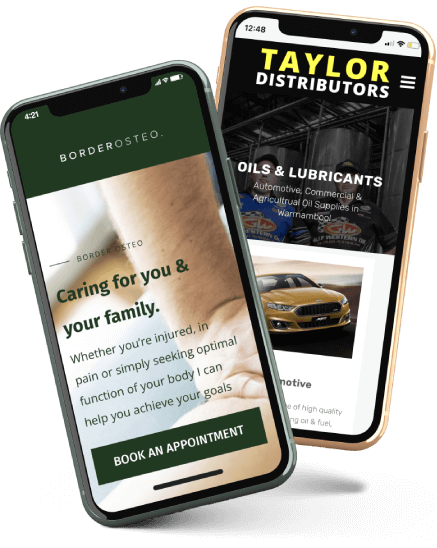 OUR WEB & EMAIL HOSTING SERVICES IN WARRNAMBOOL GO ABOVE & BEYOND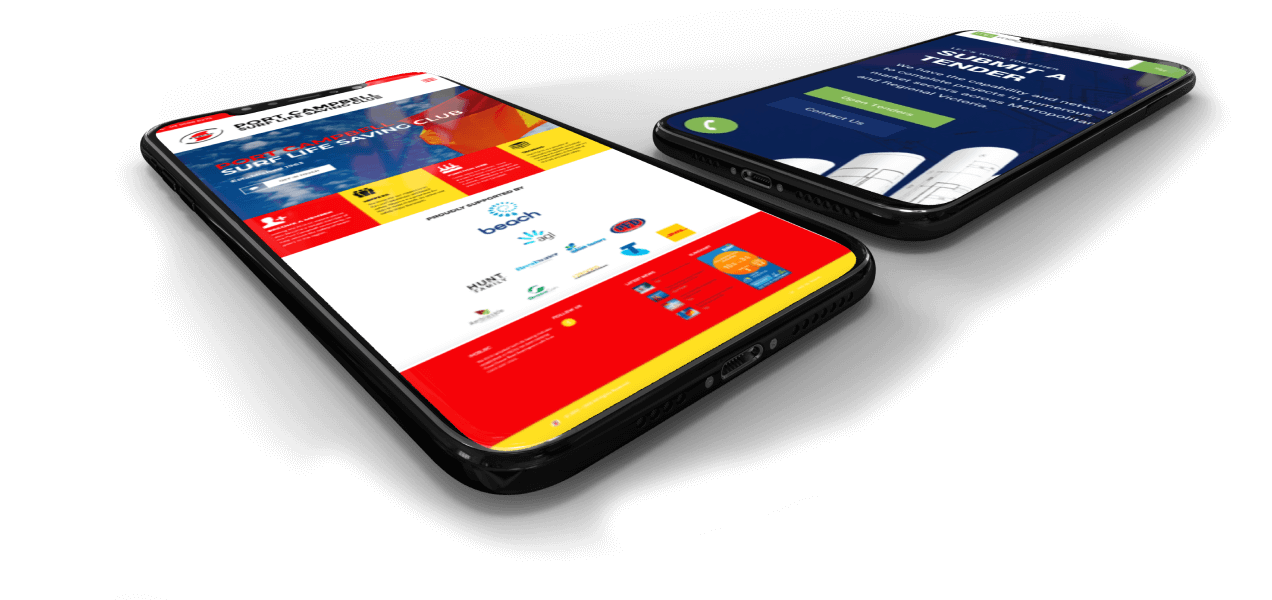 Questions? We've got answers
WEBSITE HOSTING CAN BE TRICKY. WE'VE GOT YOU COVERED

ONLINE SUCCESS STARTS HERE
How do we ensure the safety & security of your online presence?
We appreciate the importance of your business maintaining an effective online presence, which is why we offer a 99% Uptime Guarantee, ensuring your website can be found by your customers at ALL times.
Our clients put their trust in us for their website hosting needs because they understand our commitment to delivering maximum reliability & the fastest web page load times, along with the most convenient & comprehensive local customer support available today.
We use only the highest grade business class hosting servers available in Australia & our locally based customer support team is available for your convenience 24/7.
Our locally based customer support team are on standby to handle any & all website hosting problems, questions or queries you may have. Get in touch with WestVic Web today for more information on our website hosting services
We're a local Web Hosting Provider in Warrnambool that ensures YOUR business is available online 24/7.
WestVic Web offer managed website hosting services at the most affordable rates in the South-West. Rather than just dump a brand-new website on your lap & leave, our web developers can help you launch your new site onto the World Wide Web, with reliable & affordable web hosting plans right here in Warrnambool.
We take the hard work out of trying to find the best web hosting company for your website, delivering a state-of-the-art hosting & support service for prices you'll love!
At WestVic Web we have a huge range of contract free web hosting services that will get your business up & running on the Internet in no time at all. Our plans have a variety of features depending on the size & complexity of your website.
We deliver the best web hosting solution for your business, providing unrivalled hosting up time, speed & affordability.
There are a lot of factors to consider when choosing a domain name for your website. One thing that you…
When it comes to choosing a web hosting company in Warrnambool, there are a lot of things to consider. Not…
If you're running a website, it's more important than ever to make sure that it is secure. In this blog…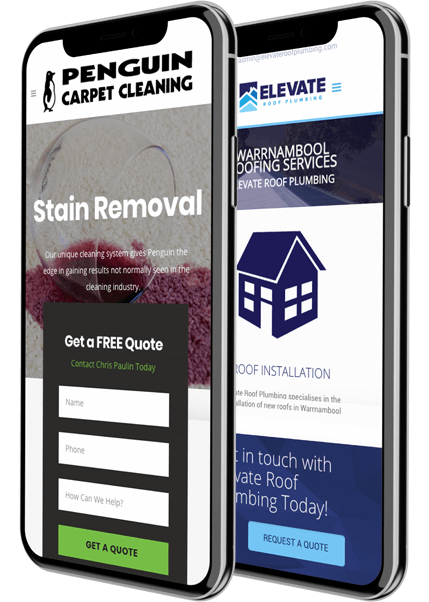 Inspired?
Let's Work Together
Join local businesses in Warrnambool
who are achieving online success