we help customers find your business online with SEO services in Warrnambool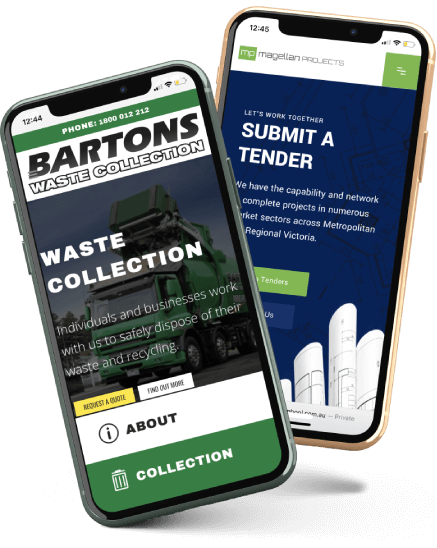 OUR SEO SERVICES IN WARRNAMBOOL OFFER MORE THAN JUST #1 RANKINGS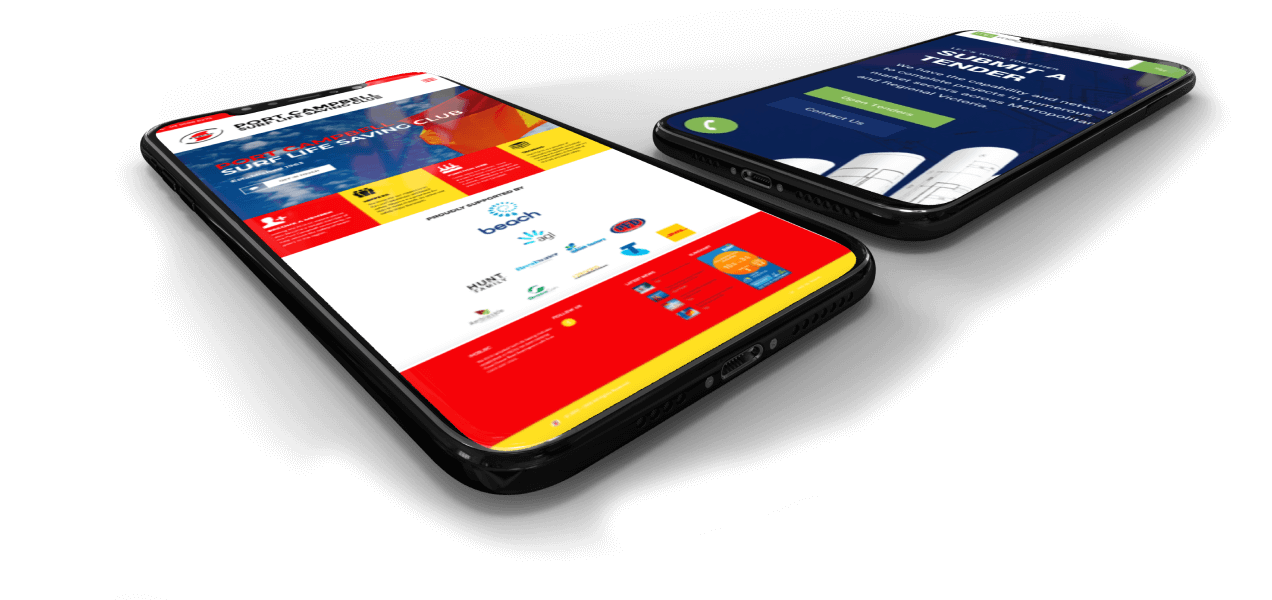 Questions? We've got answers
SEO CAN BE CONFUSING. WE'VE GOT YOU COVERED

ONLINE SUCCESS STARTS HERE
How do we help customers find your business online?
We help YOUR business get to the first page of Google to help customers find you fast! Start dominating your industry with a No.1 Google Ranking!
WestVic Web deliver SEO strategies that drive leads, sales & brand visibility for our clients.
Our specialty is organic Search Engine Optimisation (SEO) – getting your business to the top of search engine results for key search terms, across the major search engines, Google, Yahoo & Bing.
We can help you attract highly qualified leads from ready to buy online users who are searching the web for YOUR products and services right now! Stop searching for customers and let them find you, with an SEO strategy from WestVic Web that delivers real results and real ROI.
We ensure customers searching the web for the exact products & services your business has to offer, can find YOUR business before a competitor.
Search Engine Optimisation (SEO) is about making your website rank higher in the Google search engine results.
SEO works by making sure your website is relevant to the keyword search terms YOUR customers search for researching products or services that relate directly to your business.
SEO involves both onsite optimisation as well as ongoing link building. During the website design & onsite optimisation process, our online marketing team work hard to include keywords in your website's content, produce clean HTML code & easy navigation.
The best websites get the best Google rankings. This is why we produce fantastic websites with online marketing & SEO built in from the start. The use of link development techniques look to increase trusted, natural & high quality links to your website which further improve your website's search engine ranking & online reach.
If you're looking for SEO success, then you need to start thinking about link building. But what is link building?…
Page titles and meta descriptions are some of the most important on-page SEO elements that you can optimise for your…
Google Business Profile (formerly Google My Business) is a free and easy-to-use tool that helps businesses connect with customers on…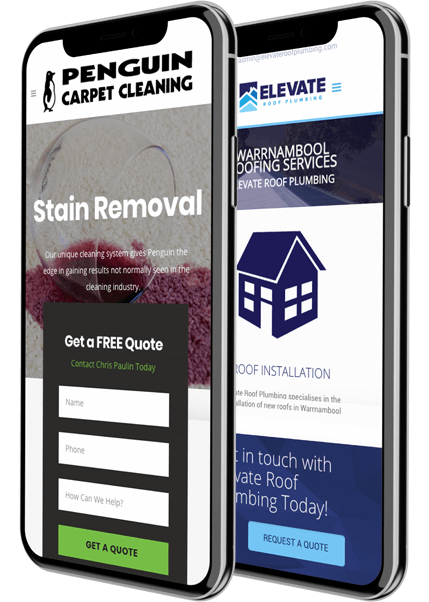 Inspired?
Let's Work Together
Join local businesses in Warrnambool
who are achieving online success