Outclass Your Competitors With Strategically Driven Web Design in Warrnambool
OUR WEB DESIGN SERVICES OFFER MORE THAN JUST A STUNNING WEBSITE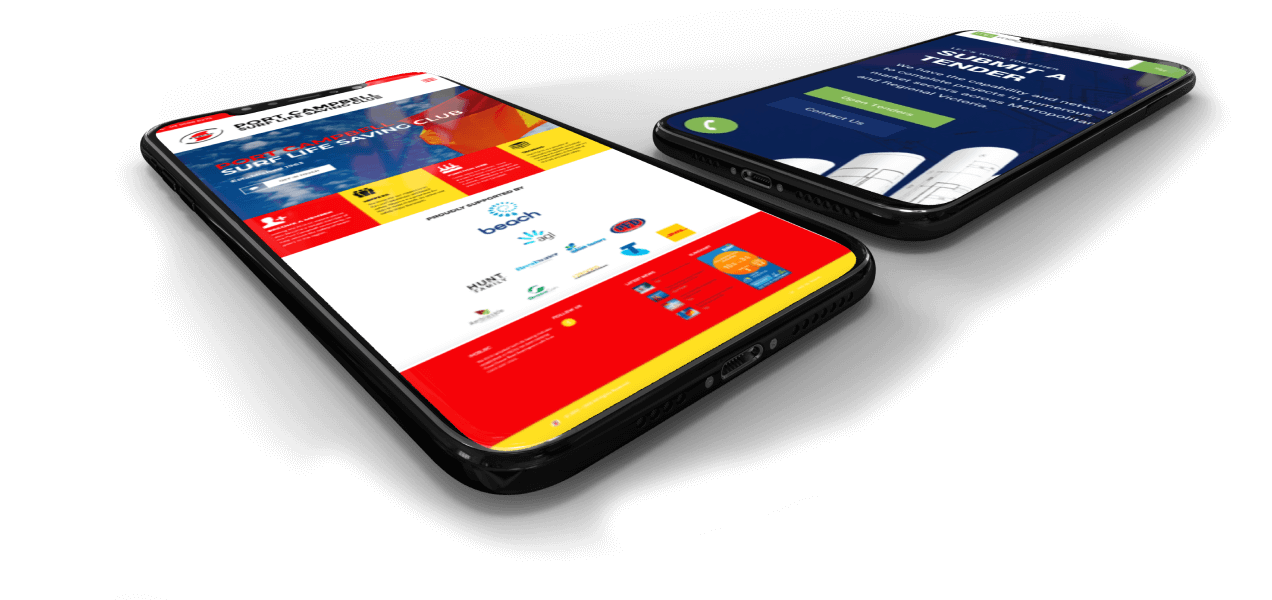 Questions? We've got answers
WEBSITE DESIGN CAN BE DAUNTING. WE'VE GOT YOU COVERED

ONLINE SUCCESS STARTS HERE
How do we design websites that work hard for you?
Engaging, results-focused web design is what we do best. We believe that website design should pay for itself, which is why a well designed website is a vital part of a modern marketing strategy.
Our web design services in Warrnambool will help you positively influence the way potential customers interact with your business online. At WestVic Web we use website design as an opportunity for YOU to Build a Better Business.
By combining stunning web design with user-friendly functionality, WestVic Web ensures the website we develop for you will be designed specifically for YOUR customers & their requirements. We're not here to just design a beautiful website for your business, we're here to drive new leads, sales & customers. It just so happens we do this online.
Would you like to attract & retain highly targeted customers looking for YOU online? At WestVic Web, that's what our web designers do BEST!
We offer affordable web design services in Warrnambool, packed with professionalism & user-friendly functionality. We pride ourselves on developing custom web designs to clients both large & small, from any trade, industry or sector.
Our talented and experienced in-house web designers in Warrnambool will work tirelessly to turn your online dreams into a reality, creating stunning, eye-catching website designs that are bound to turn your website visitors into buying customers.
Trust WestVic Web, Warrnambool's No. 1 Web Design Company, for all your creative Web Design Services, utilising innovative web development technologies.
So you're ready to take your business online? Great! But how much is it going to cost you? Website design…
Have you ever wondered if your website design is good enough? Or if it could be improved in any way?…
When starting a new website project, there are many things to keep in mind. You need to make sure you…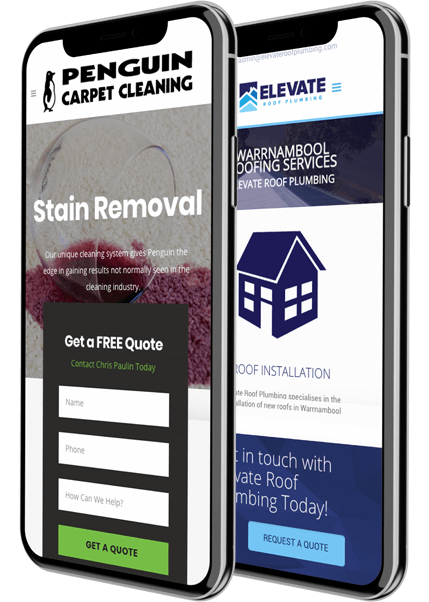 Inspired?
Let's Work Together
Join local businesses in Warrnambool
who are achieving online success